I offer workshops to a variety of groups looking to learn about South American music.
Explore rarely-heard piano music of Bolivia: inspiring works by Eduardo Caba, Simeon Roncál, and Marvin Sandi. In this lively workshop, we examine how these composers combine traditional music with Western Classical elements. Using live performance as well as video examples of folk music, we'll deepen our understanding of how meter, movement, and rhythm connect across artistic disciplines to convey culture and life.
From the Argentine malambo and milonga to the Bolivian tinku, composers have been influenced by the dance of everyday life. Discover how dance appears in works by Alberto Ginastera (Argentina), Humberto Iporre Salinas (Bolivia) and other South American composers translate dance into music and how they use the piano to mimic the sounds of drums, guitar, voice and more. We'll focus on how performers can use dance impulse and inflection to achieve more dynamic and visceral performances.
Strongly influenced by the folklore of his native Argentina, Ginastera was also influenced by Debussy and Bartók, to create a sound world all his own. The evolution of his output covers three distinct periods. In this stimulating session we'll hear examples from each period and consider the developmental process and how this can inform our performances and artistic decisions.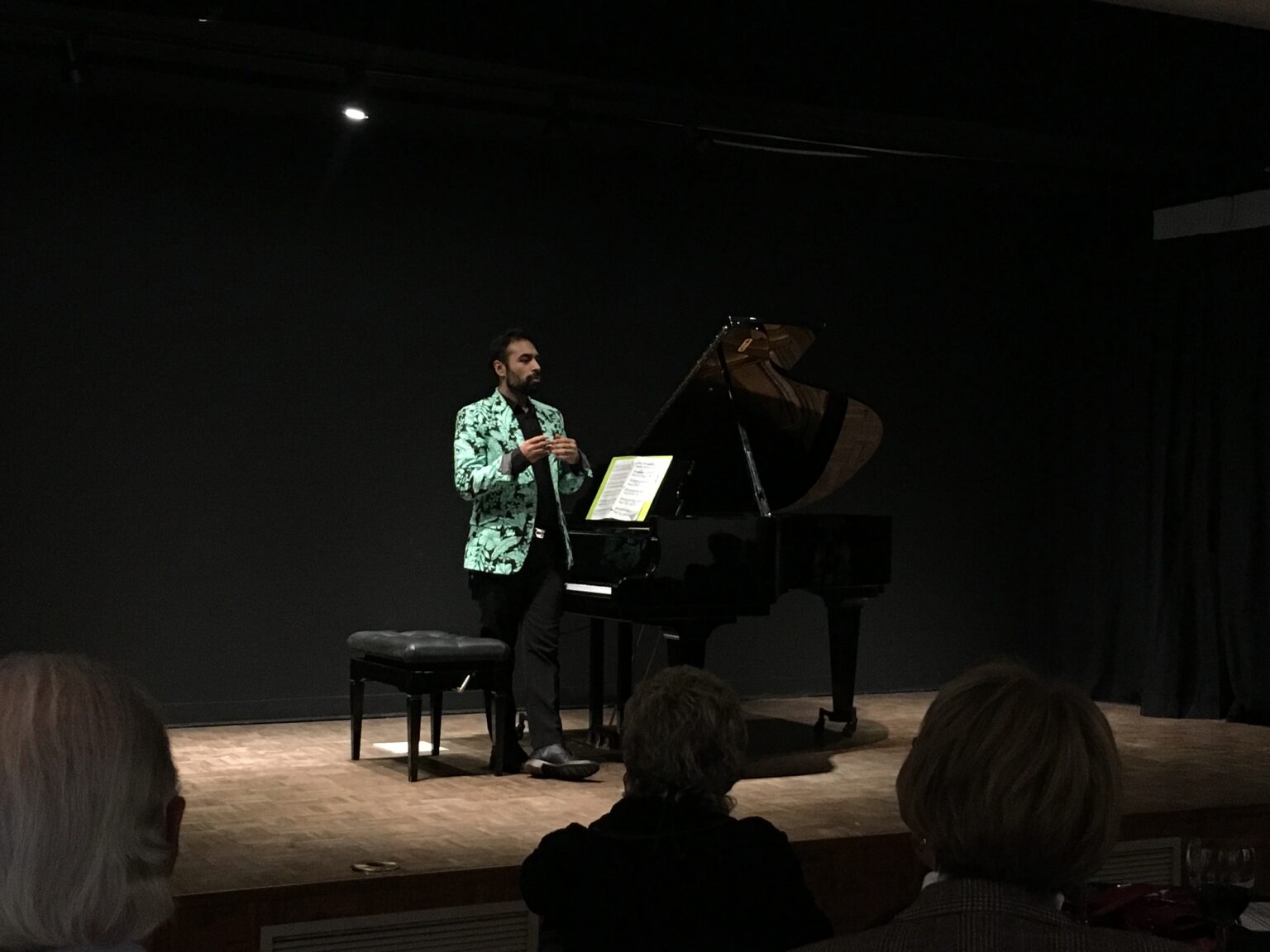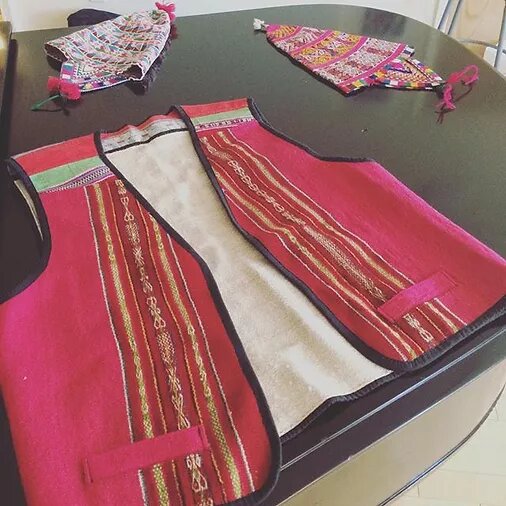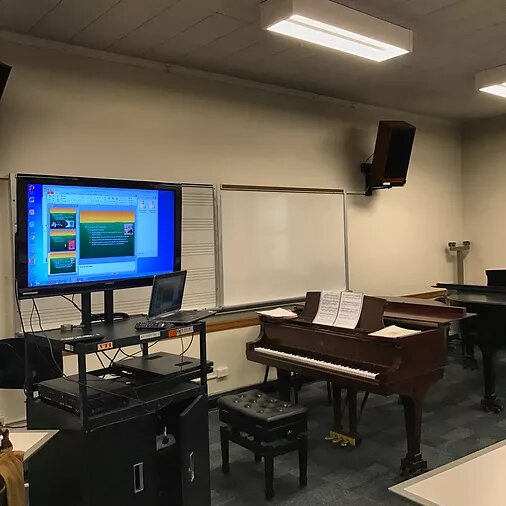 Pedagogy Presentations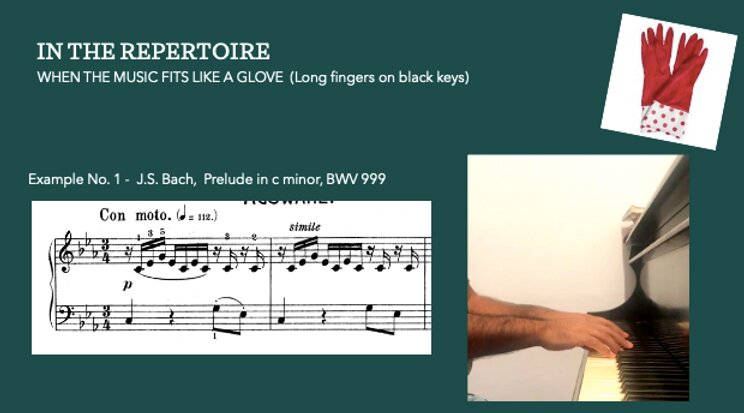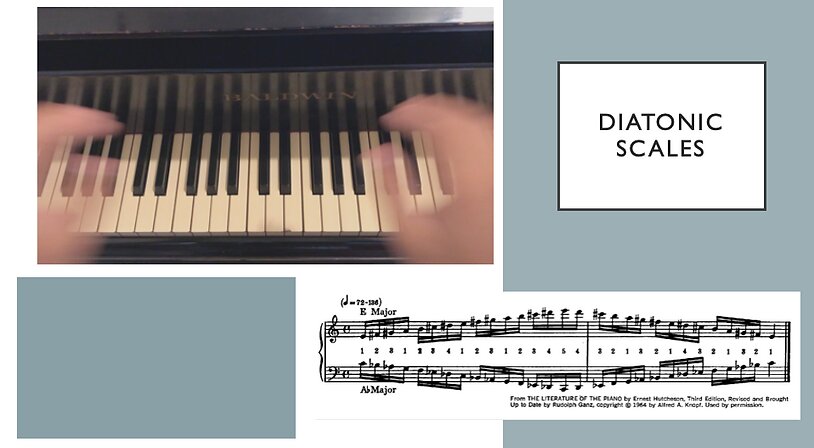 The importance of hand/finger positioning on the keys to achieve fluidity and maintain alignment in the body. Play with more ease and natural alignment by implementing a few tips presented in this workshop!
The exercises of Rudolph Ganz cover the topic of symmetrical inversion in repertoire. In this workshop, discover ways in which you can incorporate this philosophy to ease difficult passages or warm-up at the piano with your own pieces!