Upcoming Events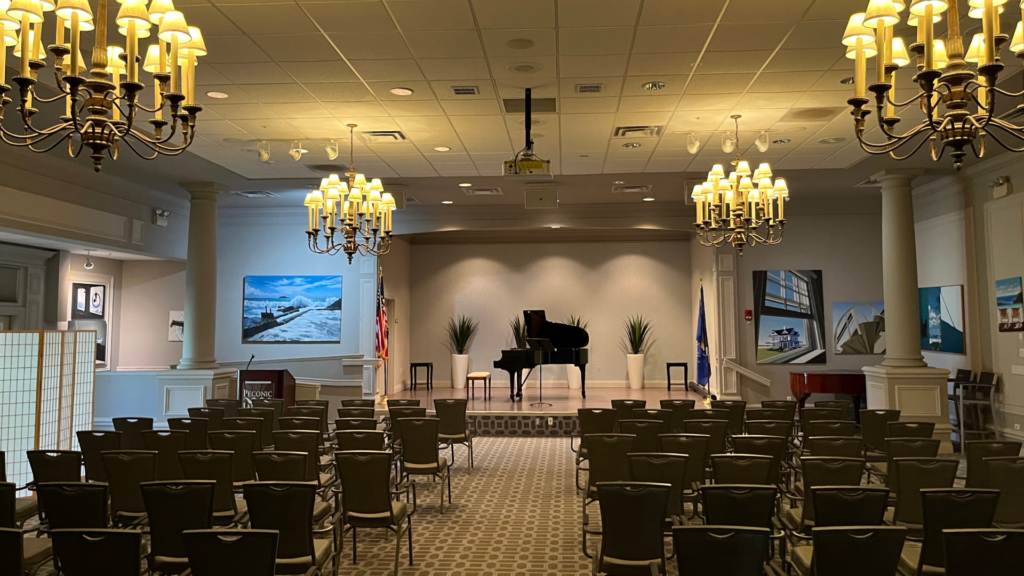 Duo Recital with Hayk Arsenyan
Sunday, January 14, 2024
🗽 The New York Connection 🗽
Peconic Landing
1500 Brecknock Rd,
Greenport, NY 11944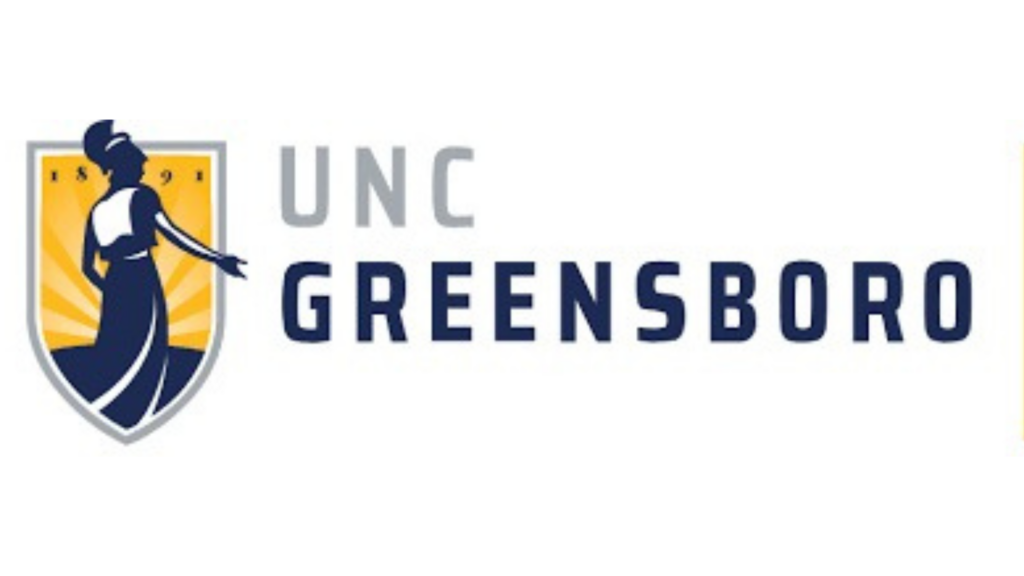 Workshop: Piano Music of Bolivia / Solo Recital: works of Latinx Composers
Monday, February 12, 2024
University of North Carolina, Greensboro
Les Dimanches Musicaux
Sunday, November 3, 2024, 3PM
The American Cathedral in Paris
Piano Music of Latinx composers
Past Events
El amor es todo The diversity of Mexican Song w/ Josaphat Contreras, tenor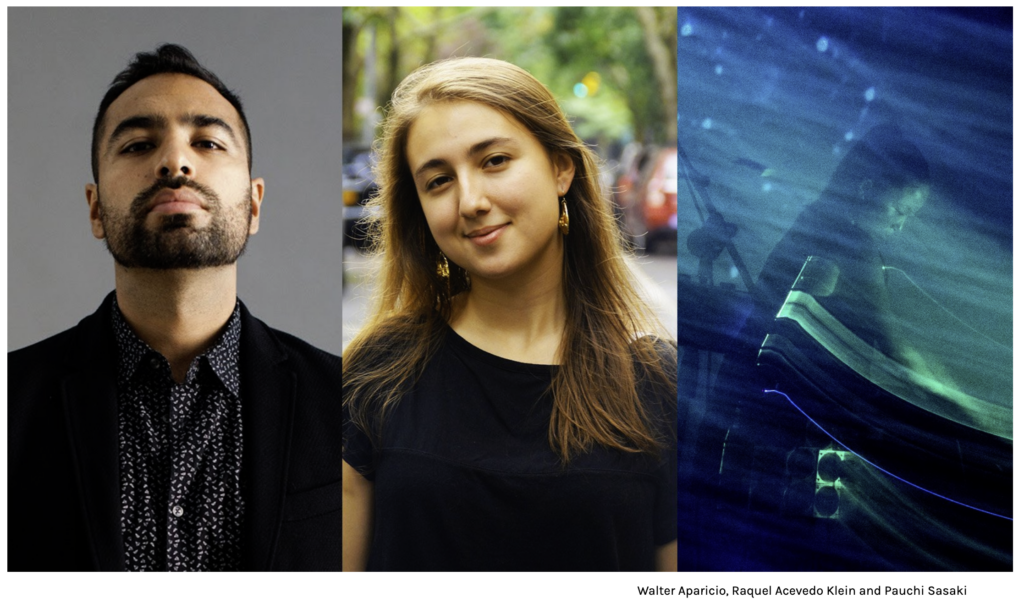 FUTUROS: New Ideas in Composition
Virtual presentation: Bolivian Piano Music
October 18, 2023 – Universidad de Costa Rica
Lives of the Piano: The Piano and Rhythm
October 5, 2023 7:30PM
Manhattan School of Music
130 Claremont Ave.
Live Music by Living Composers hosted by the Leschetizky Association
Morenos, Nocturno y Caporal for two pianos by
Ramiro Soriano Arce

with Pokie Huang
May 6, 2023 7:30 PM
Tenri Cultural Institute
43 W 13th Street, NYC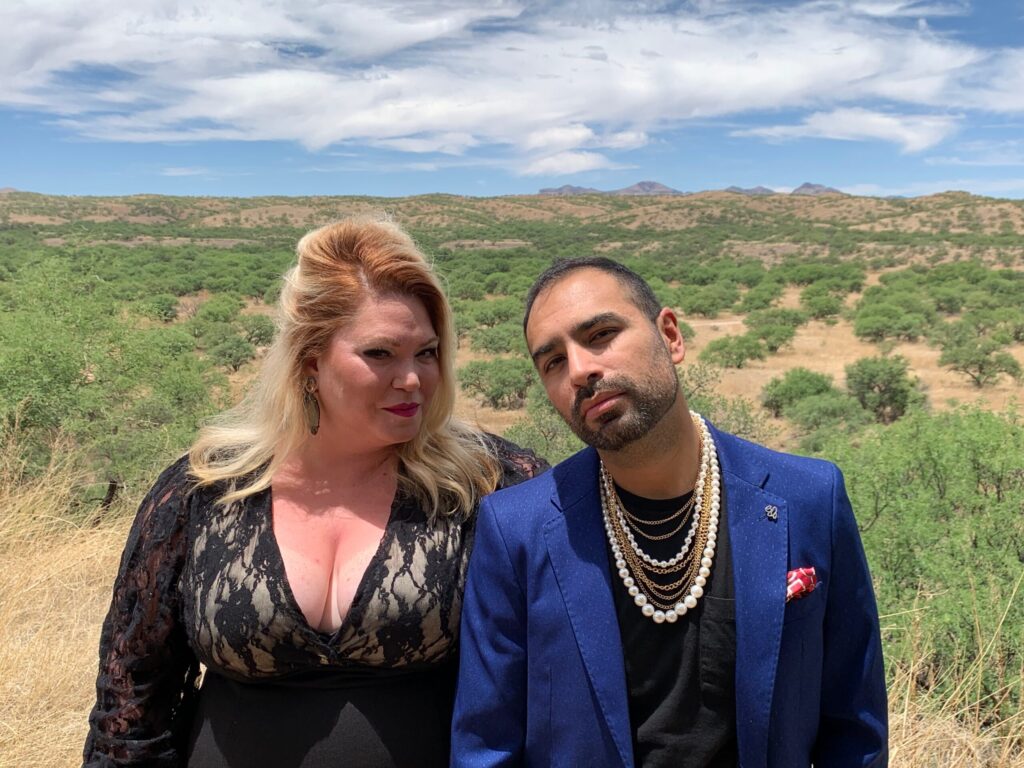 Duo Chux: VOX FLUIDUS
May 19, 2023 – 7:00 PM
Amanda Zory, Soprano
Duo Chux explores the art songs of composers from all parts of America including North, South, Caribbean & their home in NYC. Follow the flowing and liquid voice of Amanda Zory through the different styles of modern repertoire. Premieres include songs by interdisciplinary artist Sugar Vendil and rock superstar Brad Roberts from the hit band Crash Test Dummies.
May 19, 2023 – 7:00 PM
St. John's in the Village
218 W. 11th St. New York City
June 17, 2023
Wittner Museum
Nogales, Arizona
Erik Satie: Vexations
Sept. 8, 2023 6AM-8PM Walter plays: 1:30-2:20PM
Students, faculty and special guests of the Program in Piano Studies present Erik Satie's infamous Vexations  in a daylong performance taking place  in the Paulson Center's Northeast lobby. Written in 1893 and first performed in Greenwich Village in 1963, this historic work foreshadowed minimalism and installation art by nearly a century. Consisting of a single musical fragment performed 840 times, Vexationsoffers all listeners a unique real-time experience.
Free and open to the public
https://steinhardt.nyu.edu/events/erik-satie-vexations